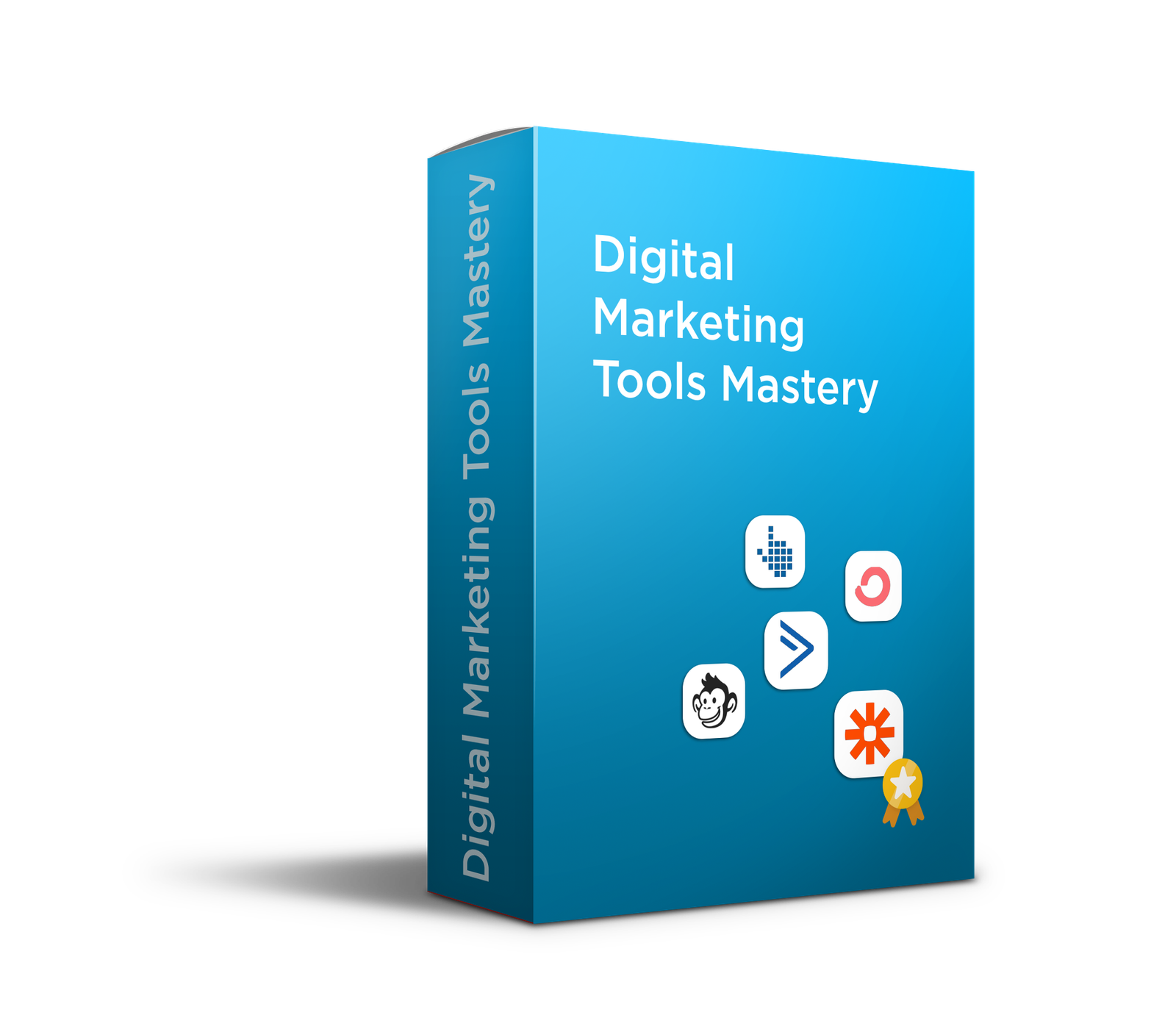 Hurray!
You can now explore video modules from
'Digital Marketing Tools Mastery' 
We want to make sure that your exclusive access links are sent to the right mail box so that you dont miss out on any of the e-learning modules.
Request you to kindly re-confirm your Full Name and Email ID for your access activation please.
For any queries on Digital Solutions
Explore Service Spectrum of DigiPrizm Digital Solutions