eNovate Labs is an e-Learning initiative of DigiPrizm !!
At eNovate Labs one can explore extremely insightful video based e-learning modules and some very informative and value based eBook modules across wide range of diversified fields such as Digital Marketing | Coding Languages | Data Science | PMP and Agile | Business Consulting | Japanese Language | Chocolate Making and many more…
Master the Digital Marketing Tools with these amazing Video Guides
+ Get one FREE eBook on 'Top Tools' of 2020.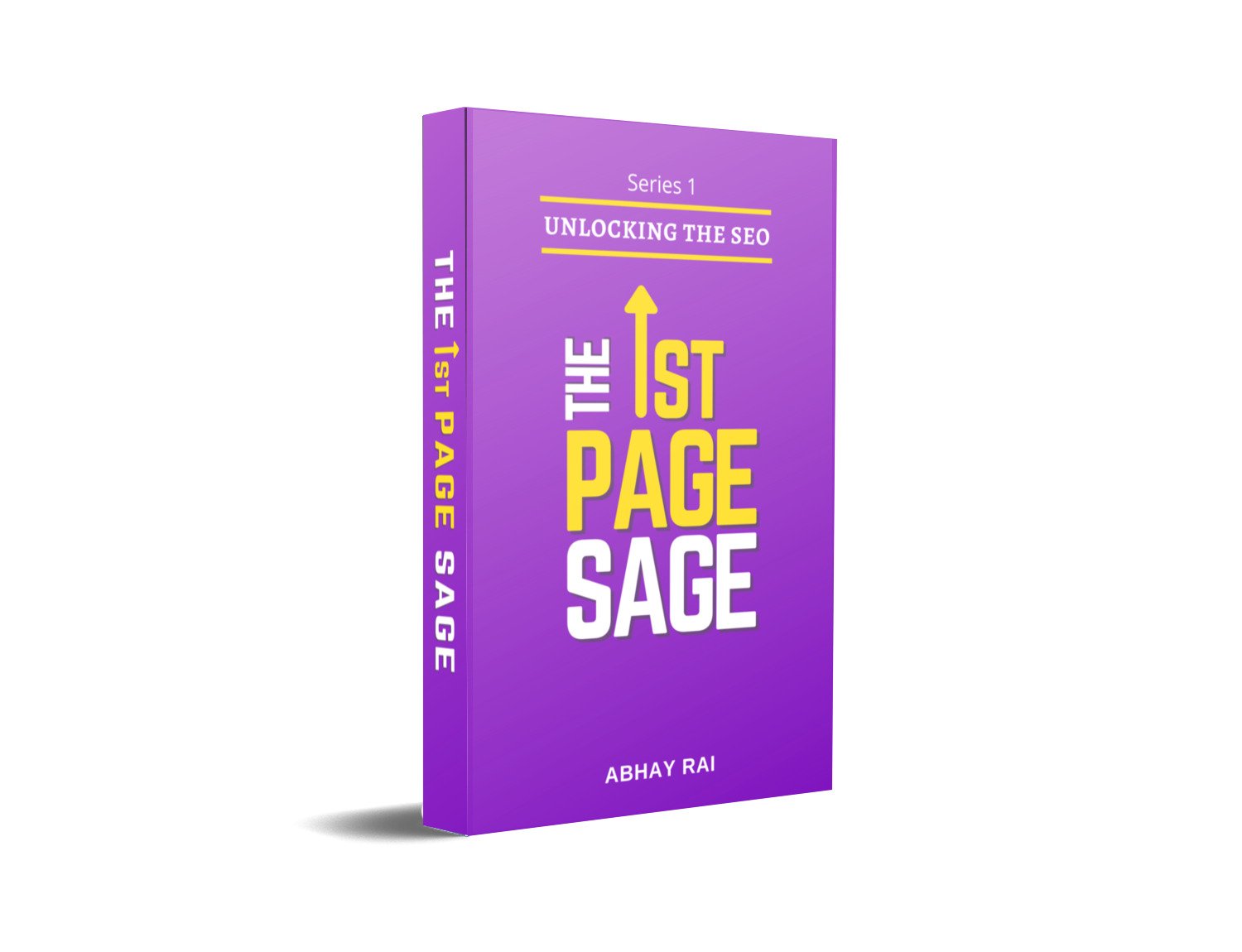 Unlock the Basics of SEO when you move down this extremely
interesting 170 Page Trail with 20 Milestones
+ Get a FREE 'Tool Box' with 101 Links to Tools and Plugins.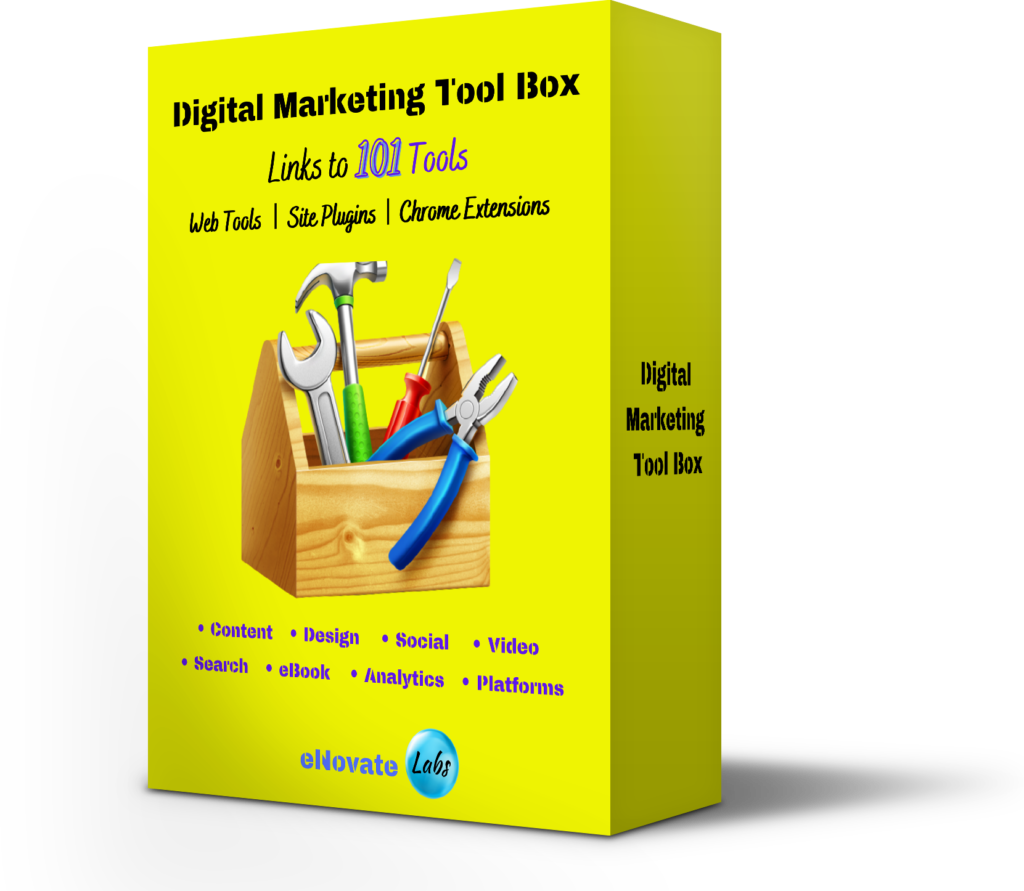 Get Direct Access of Links to the 101 Web Tools,
Site Plugins and Chrome Extensions essential
for any Digital Marketer.