Do You Often Spend Lot of Time Searching for Useful
Digital Marketing Tools ?? 
Now We've Got You Covered !!
Get Direct Links to All 101 Tools at One Place
Design Tools

Social Tools

Content Tools

Video Tools

eBook Tools

Search Tools

Analytic Tools

Platform Tools
Digital Marketing Tool Box
What is Digital Marketing Tool Box ??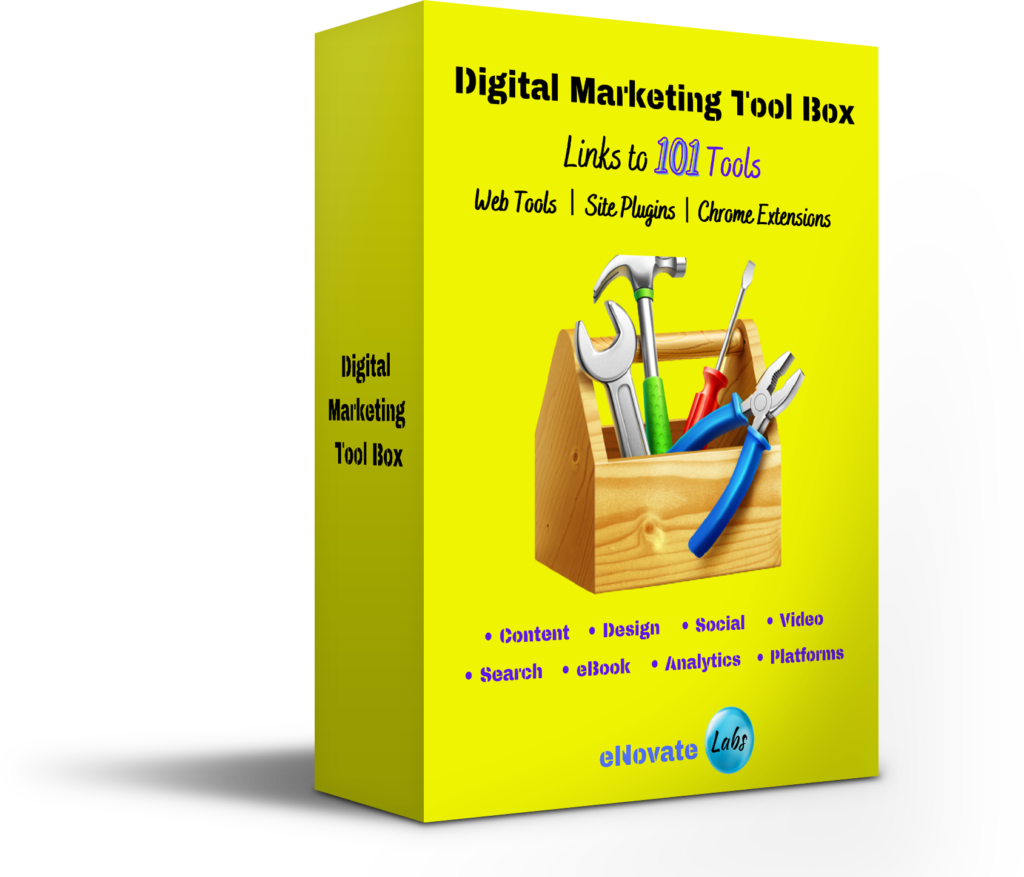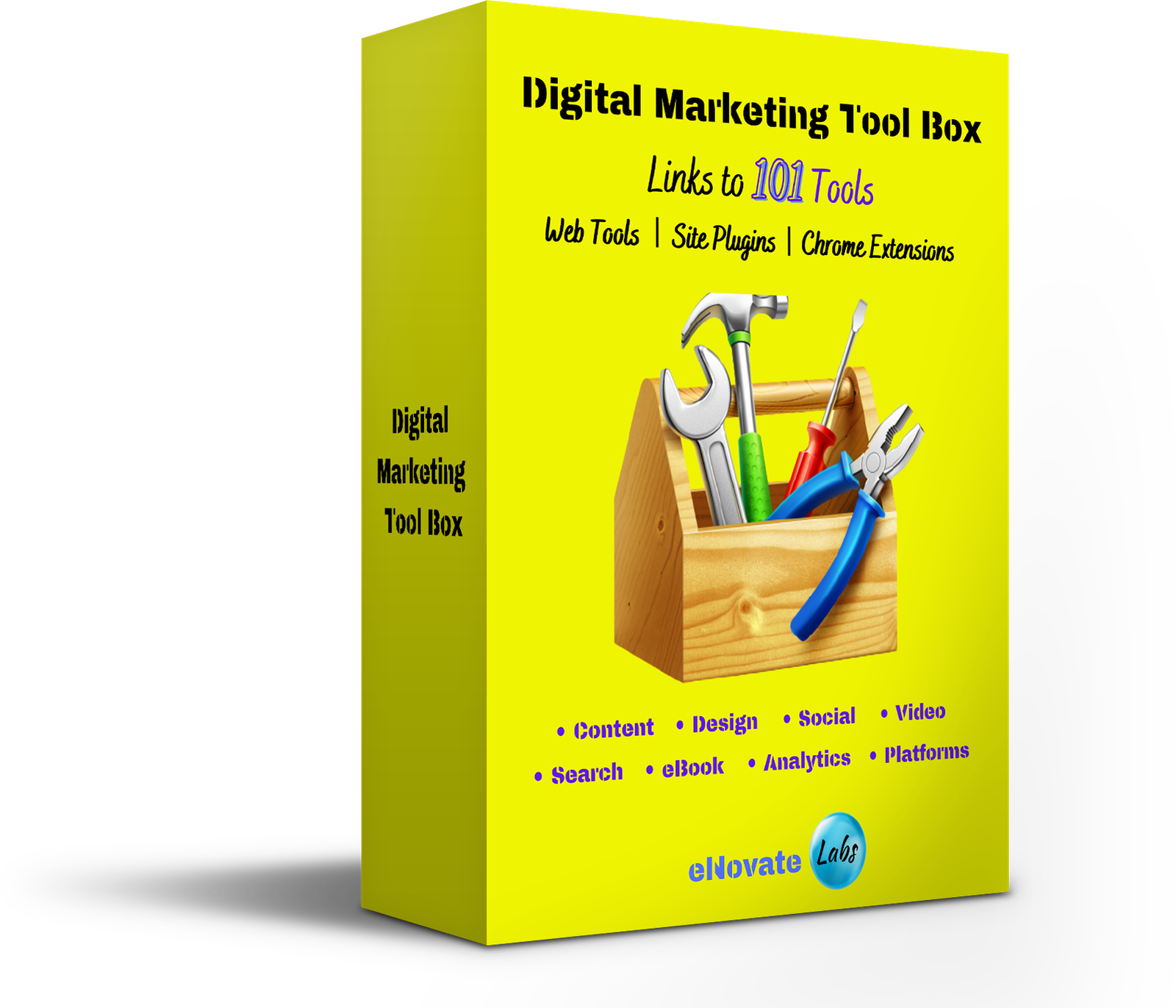 This is a unique Tool Box with an exhaustive list of links to 101 Digital Marketing Tools which can come very handy to any Digital Marketer.
You get direct links for quick and easy access to various Web Tools, Site Plugins and Chrome Extensions.
Each Tool has been tagged under specific categories basis its function and utility so that one can easily identify which Tool to use for various different conditions and projects.
Its basically a sorted collection of essential Tools which every Digital Marketer must possess.
Key Functions | 101 Tools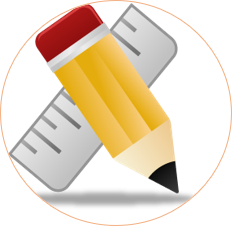 (31 Tools)
Design your Web Pages, Landing Pages and Social Posts
Chat Bot, DIY Creatives

Fonts and Floating Menus

Stock Images, Videos, Logos

Avataars, 3D GIFs, Emoticons

Landing Pages, Popup Forms

Mind Maps and White Board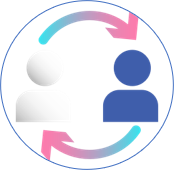 (8 Tools)
Customise and Automate your
Social Media Posts
Social Media Listening

Customise Social Links

Auto Schedule Social Posts

Customise Facebook Fonts

Customise Thumbnail Image

Automate Messenger Marketing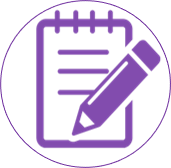 (8 Tools)
Rewrite your Content and
Check for Plagiarism
Check Grammar

Check Plagiarism

Rewrite and Spin

Automate Subtitles

Convert File Formats

Add Web Screenshots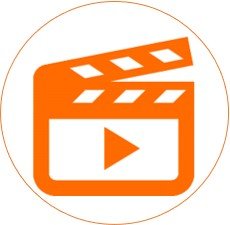 (12 Tools)
Create and Edit your Own
Animated Videos
Create and Edit Videos

Create Animated Videos 

Add Background Music

Trim and Merge Videos

Compress Image and Videos

Download Videos from Social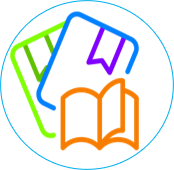 (6 Tools)
Create your own 3D Mockup
eBook Covers
3D Mockups

Create FlipBook

DIY eBook Covers

Find eBook Categories

Convert eBook Formats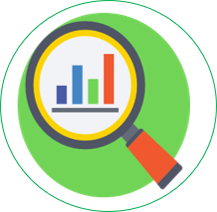 (20 Tools)
Search your Competitor
Keywords and Audit Site
SEO Site Health

Competitor Keywords

Web Traffic and Page Rank

Find Emails / Phone Numbers

Site Maps and Structured Data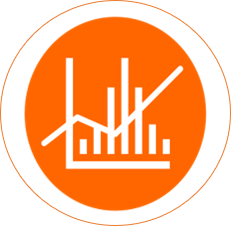 (6 Tools)
Track your Site Parameters
and User Behaviour
Track Page Load Speeds

Analyse Visitor Behavior

View Personality Insights

Arrange Google Data Studio

Check Site CMS and Platform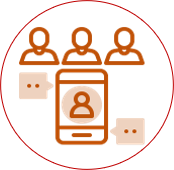 (10 Tools)
Automate your Workflows and
Create you Own Online School
Automate Workflows

Integrate Business CRM

Online Screen Recording

Automate EMail Marketing

Create Your Online Academy
Most of these Tools are either absolutely Free or have a limited period Free Trial Offer while few are Paid Tools.